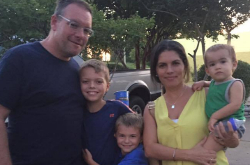 Misión Hispana Mission Society
Reaching the forgotten...
Innovative missions based on the Word, grounded in the love of Christ with a focus on community transformation in Guatemala and beyond.

Paul, Thania, Pablo, Silas, & Reuben Heier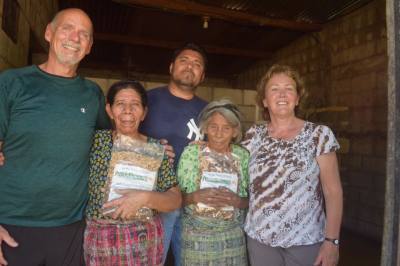 Denis & Eileen Nogue first came to Guatemala in 2012 where they volunteered with another ministry in the highlands of Guatemala, for a few months of the year, hosting teams that came from North America. Over the next few years, they served alongside the nationals that worked with the ministry until 2016 when those nationals took over the jobs that they were doing, as was the ministries plan from the beginning.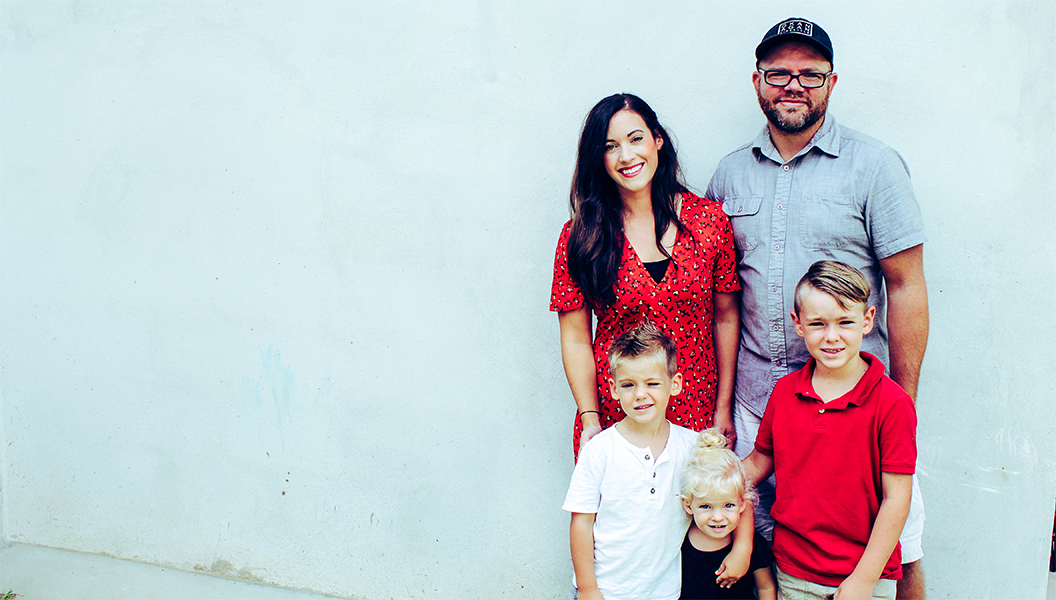 The Rozycki family wants to see Christ's light shining bright in Guatemala.  We are missionaries in the beautiful city of Coban in Alta Verapaz, Guatemala.  We don't raise support, we don't have a sending organization or church, we aren't part of just one denomination, and we won't stay silent.  God has given our life purpose and for that, we don't want to keep his love inside but want to spread it like a wild fire to those around us. Because we don't raise support, we are tent makers, and Chris works from home (remotely).  Money that he receives for his work goes toward our daily living expenses as well as ministry expenses. So if they receive support it goes toward their ministry.  We are living by faith and are relying on God's grace and goodness.
Chris, Leah, Eli, Noah, & Selah Rozycki